If you're new at Bohemian fashion and don't know how to pull off the best Bohemian look and don't know where to start. Then all of this below might help you to get up with new and fresh ideas and putting your outfit together for the perfect bohemian fashion. Inspired by the 20th century, especially the 60's and 70's, bohemian fashion might want you to go with the vintage. Prefer the floral dresses.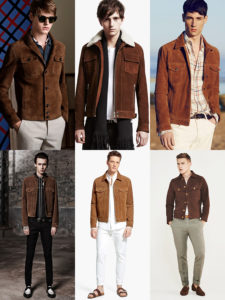 Basics would be to keep an eye on the layers. You might not want to put many layers of clothing while trying to show off the wardrobe you have. Confidence and pulling it off casually is great but that's trying too hard. These layers would make you look all wrapped up and maybe a little short. Flooded and your little piece of land buried. It is not a competition of who can put on the most layers. Go with the essentials. Don't do this to yourself. The right layering would basically be the cardigan and a big shawl wrapped around the neck with all the details like jewelry and the bag. Although if you think it'd go with it and not look over then you could put a belt around your waist. Take a look at the colors you have on you with the bohemian fashion. Try not to get over 3 to 4 colors on you, the base color choices go from black, brown, cream, white and shades of green. The colors hopping over are supposed to lively and eye catching. Start from gold to grey and darker. At times the color mentioned above don't come as lively as they are told because of the skin tone or hair color and eye color. So if you fail to find the right and perfect color combination don't stop keep trying.
Bohemian fashion is the one with all the details. A pair of jeans and a white top won't do the job. Get all the affordable accessories. Branded boots and bags don't make up the bohemian fashion. It is about the right detail at the right place. Not too over and not so tiny. Enough to make people compliment and notice it.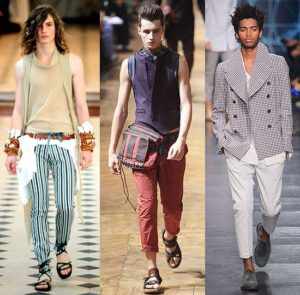 Maintaining your wardrobe for the bohemian fashion is important. You might not want to run out of choices when trying it out and being a boho-chic. The majority of the crowd wherever you go keep an eagle's eye on your footwear so keep updating your shoe rack and getting black brown and basic color boots. To keep you upfront and different from the others then accessories matter. The head wrap and the hair bands. Hair bands come in real handy at times. As I mentioned to keep your choice wide and your wardrobe full, add head wraps and head bands in a certain amount too. They might be a great assistance to you on a bad and rough hair day. Colorful furs? They don't repel men. Try them time to time.