Some people at old age have minds that are sharper and faster than minds of people between 25-30 years of age. It is not any miracle neither they were born smarter than you, it is just that they have done right things at the right time and tried to decrease the rate of cognitive decline by adopting some beneficial healthy habits. Cognitive decline can be prevented by being physically active, drinking one glass of alcohol a day, getting good sleep, try to be optimistic and avoid depression. Nowadays, memory lapses are common among people aged 25 and above, memory loss is not because of age but because of neurological illness, brain injuries and organic disorders. In order to make sure that you brain remains sharp and active at all times irrespective of your age try to follow the given plan for great tips;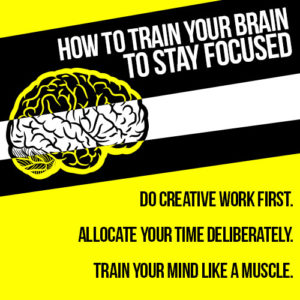 Learn, learn and learn: Learning new things makes your mind open to different skills, you should always ty to learn something new that you don't already know. Studies have proved that education sharpens your mind and enhances your memory, doing mental exercises keeps your brain active. Try to live an interest life, aging doesn't mean that you have to give up on your hobbies and interest. Keep challenging your brain because challenges and adventures make it young and keeps it busy. If you spent all years of your young age trying to learn and then one day you decided that you are too old for it that's the point where cognitive decline starts.
Try to indulge as much as you can: It is said that your memory power is dependent upon the number of senses you use when learning something. Imagine in a classroom, a teacher just talks, talks and talks and you do is listen, but in a different lecture room another teacher presents lectures along with slides, explain the lectures and tells you to make notes. In both scenarios all of us know which lecture will last in our memory longer. So, in short using more senses involves more brain activity.
Believe: It is very well said that whatever you believe is what you experience. So if you believe that you are aging and that your memory is not as sharp as it was before that is actually going to happen to you one day. As soon as you cross a particular age and you forget something, although it happened to you before as well but people will say "it is because you are old now", don't listen to them and break the stereotypes.
Try to manage: If you keep record of your things, manage a planner and work according to a schedule, then you can use your brain more on learning.
Repeating makes it easier: Make a habit of repeating thing after you have learnt them for the very first time, if someone tells you a fact try to repeat it in your brain at the end of the day.
Testing: If you want to remember something you have been told make sure not to repeat it in short span of time, that will turn into rot learning. Try to revise things after long periods to make sure that you actually remember it.